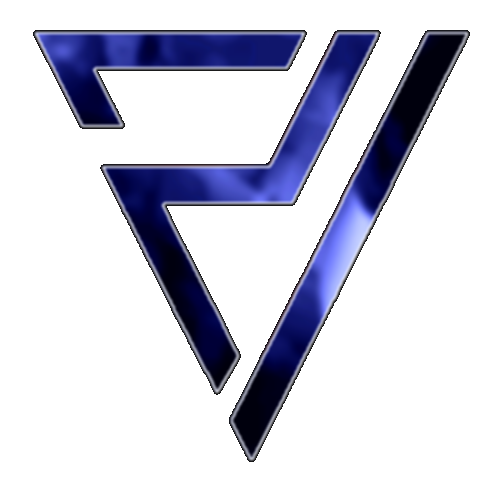 ProjectVrp.de | German GTA V Roleplay-Server
Willkommen auf unserem Teamspeak!
Rechte auf dem Teamspeak & Discord erhalten
Error:
The server is offline for more than two hours or could not be scanned.
The indicated server information is cached.
Should you be the server owner, click
here
to login and change server information.
Last online:
19.05.2019 18:22 (vor 6 days)
Serverinfos

Servername

ProjectVrp.de | German GTA V Roleplay-Server

Phonetic Name

Nicht festgelegt

IP-Address

Country

Germany

Time

25.05.2019 09:44:28

Created

30.12.2018 02:33

Version

3.7.0 (19.03.2019 09:14:06)

Platform

Windows

Security Level

20

Password

No password
User online

26 / 512 (-12 reserviert)

Channel created

228

Server runtime (Uptime)

2D 19:23:28

Ø Ping

21

Ø Packet loss

0.84 %

Slot usage

5.08 %

Records (last 30 days)

27 User, 228 Channels
Connectioninfos
Clients
Querys
Online aktuell:
26
1
Insgesamt: ¹
191
3686
Eindeutige Verbindungen
Heute (ab 0:00 Uhr)
0
-
Letzte 24 Stunden
0
-
Letzte 7 Tage
0
-
Letzte 30 Tage
0
-
Traffic usage
Incoming
Outgoing
Overall: ¹
1.09 GB
4.17 GB
Ø on day: ²
399.18 MB
1.49 GB
l. second:
15.17 KBit/s
65.11 KBit/s
l. minute:
11.55 KBit/s
34.51 KBit/s
Packets: ¹
14002395
44031867
Bandwidth: ¹
4.81 MB
233.68 MB
¹ since the server runtime, ² calculated with the server runtime
Global information

Joined

14.03.2019 22:16

Scan information

Last scan

25.05.2019 09:43 (vor 1 minutes)

Last online

19.05.2019 18:22 (vor 6 days)

Last offline

25.05.2019 09:43 (vor 1 minutes)